Stayed in LA over MLK Weekend
made some money setting these up for a customer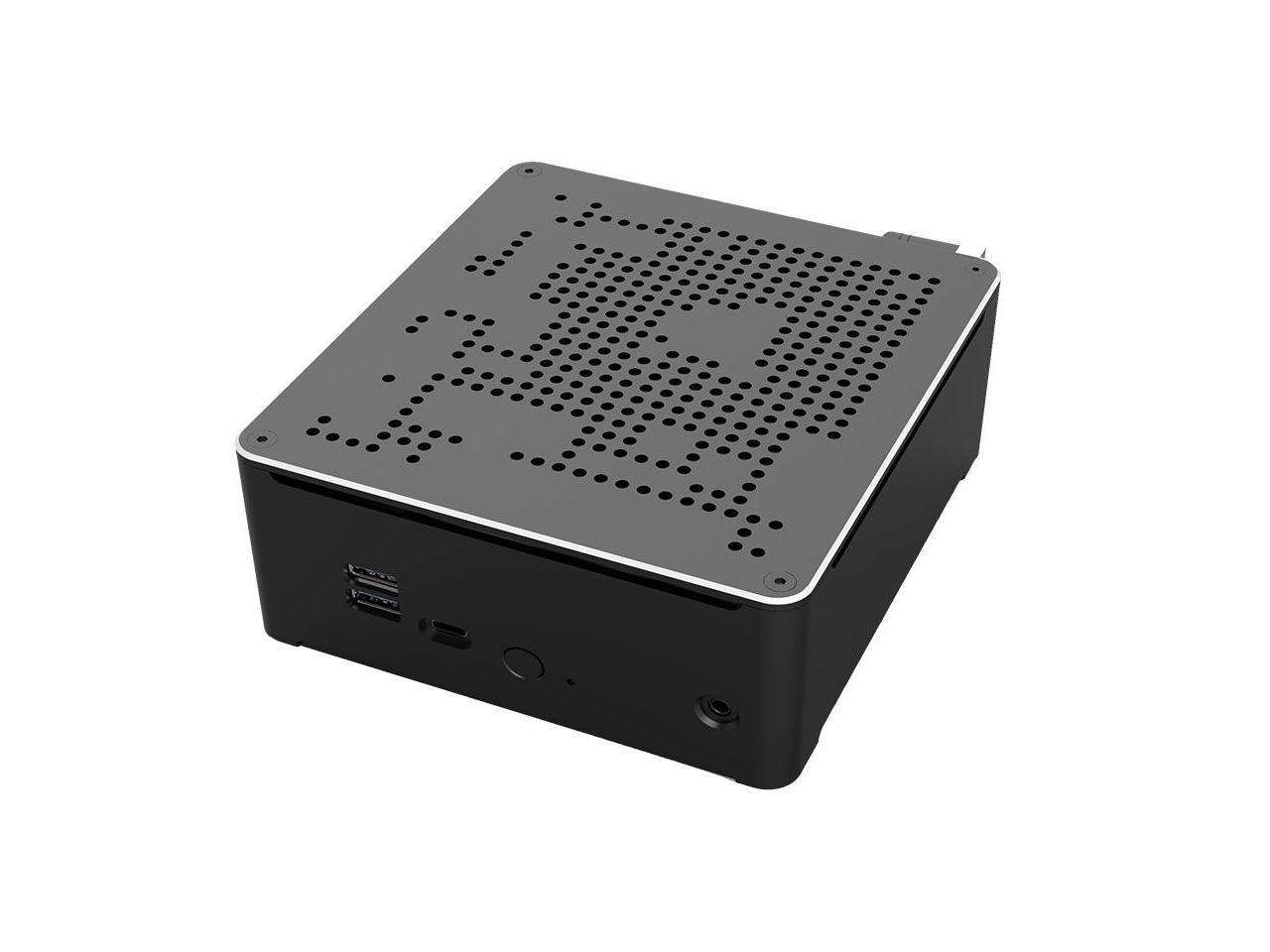 Life is a continuous story. We move forward on our trials and learn lessons along the way.
Peace comes when we allow the past that wishes to be remain there.
I struggle w normal life, i.e. letting go of a plethora of friends in youth forced to focus on a handful later. I wasn't close with my own family growing up and I can tell I tried to fill that void at work. Battle of attrition.
Its like a Chinese finger trap. The more I struggled against life's expectations of finding oneself just with their family. The more I fulfilled the prophecy.
Video:
https://www.facebook.com/716539387/videos/pcb.10159240716874388/10159240716719388